2019 Projects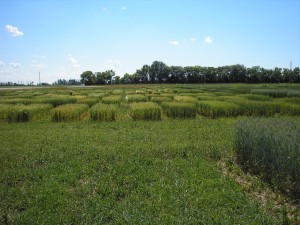 Regional Variety Trials (RVT)
This year we have over 150 varieties of cereals, all in one location. Everything from peas, fababeans and soybeans to winter wheat, wheat, canola and oats. All with the intention of finding out which varieties grow best in our region.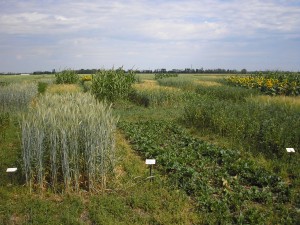 Regional Silage Trials (RST)
These trials compare silage species varieties. Typically barley, triticale, oats and pulse blends are tested. Other species are tested based on producer interest.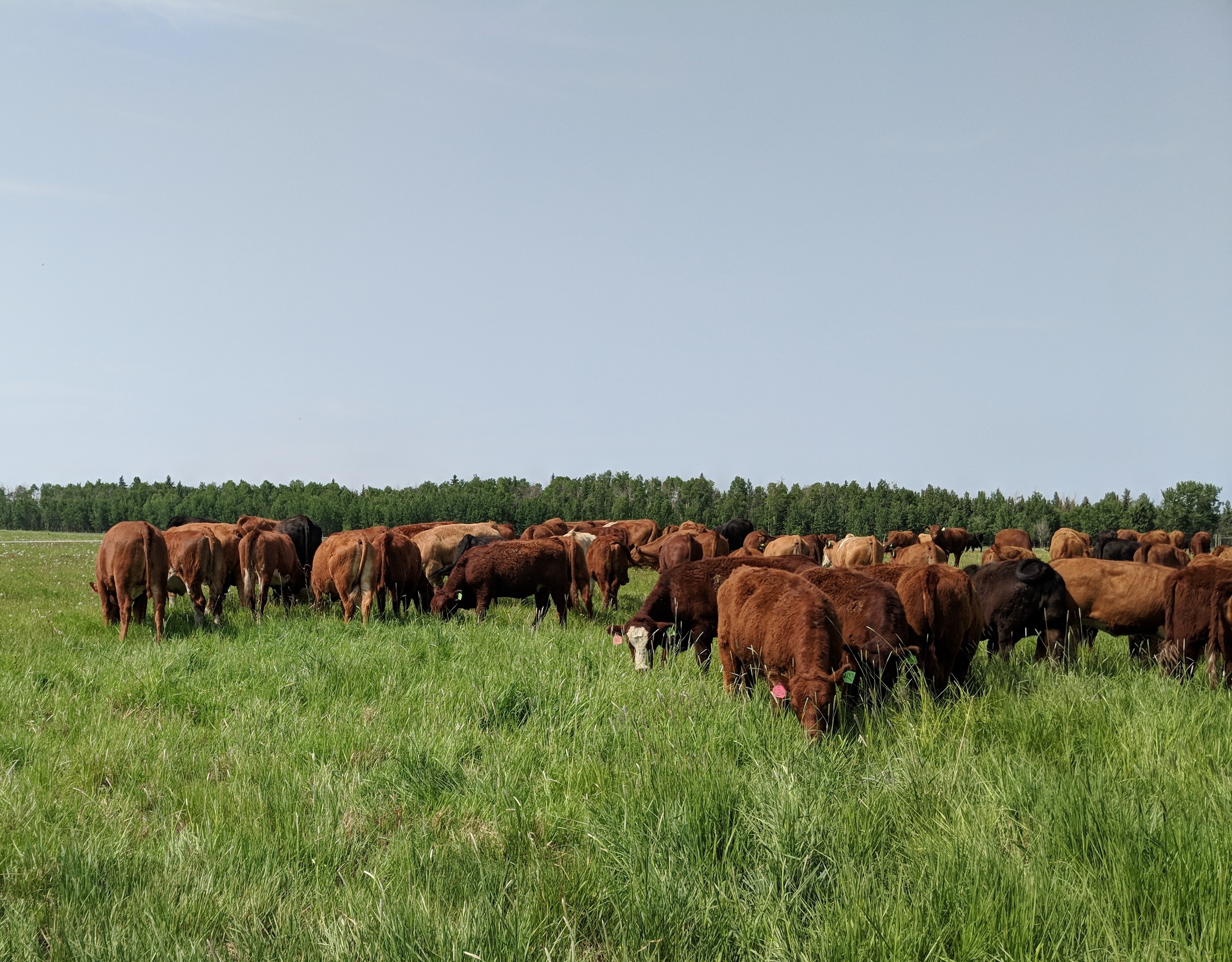 GRO Heifer Pasture
2019 was an exciting year for the GRO Heifer Pasture. Not only did we revamp the entire layout of the pasture, but we also upgraded the water systems. With the current setup we will be monitoring the animal impact on six different pasture management styles. The new water system is a pump and gravity flow system. We are also trying different data management systems to find out the pros and cons to different data keeping strategies.
The heifer pasture is stocked annually with member contributor heifers and young bulls. Bulls are 1 to 2 years in age. Weight is collected at entry and exit. In addition heifers are preg checked at exit. Keep an eye on our event page for our Pasture Walk coming in the summer of 2020.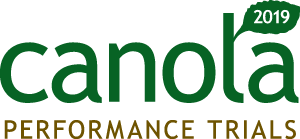 Canola Performance Trials (CPT)
represent the next generation in variety evaluation for Western Canadian canola growers. The 2019 program was funded by the three Prairie canola grower groups – Alberta Canola Producers Commission, Saskatchewan Canola Development Commission (SaskCanola) and the Manitoba Canola Growers Association, with contributions from the B.C. Grain Producers Association.  GRO had 27 varieties in the 2019 Canola Performance Trials with Liberty-link; Roundup ready and Truflex systems.


Alberta Wheat Commission Fertility Trial
Trial one : Local-popular Wheat Variety trial available in area is tested for side by side comparison (16 varieties)
Trial Two: Ultra Early Seeding and seeding rate trial that focus on seeding at soil temperature 6 C with different seeding rates to assess physiological maturity and yield data.
Trial Three: This trial is optimizing nitrogen application rate for Wheat-Canola/Pea-Wheat rotation using urea and polymer coated urea. Variation of agronomic management practices such as fertilizer application rates has a significant influence on grain yield and grain quality in term of wheat protein percentage. In this trial, amount and type of fertilizer is changed, and the effects on yield and protein are measured.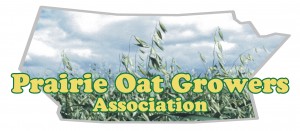 Prairie Oat Growers Association Milling Oat Variety Trial

This study is a continuous effort to collect data on 11 milling variety oats and 4 feed oat varieties in Central and Northern Alberta. The goal was to determine how variety and growing location will influence the yield and functional property attributes linked to beta-glucan levels of the oats.
Results of these trials and other activities conducted by GRO can be obtained by becoming a member