Staff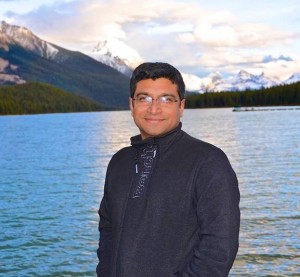 Sandeep Nain- General Manager
grohome@telus.net  or groforage@telus.net
Tel: (780) 349-4546
Cell: (780)249-1440
Sandeep Nain has a Bachelors Degree in Veterinary Sciences & Animal Husbandry from India. After achieving his bachelors, he moved to Alberta and finished his masters degree in Animal Science and Food Science and Technology from the University of Alberta. A large part of his research was to explore an optimum feeding regime using alternate n-3 PUFA sources for the enrichment of broiler meat and table eggs. Sandeep has numerous publications and has presented at international meetings and conferences. Sandeep believes that research is at the crux of development and is the gateway to the imagination, allowing us to understand the past, to grasp the present and to reach for the future. Sandeep enjoys traveling all around the world.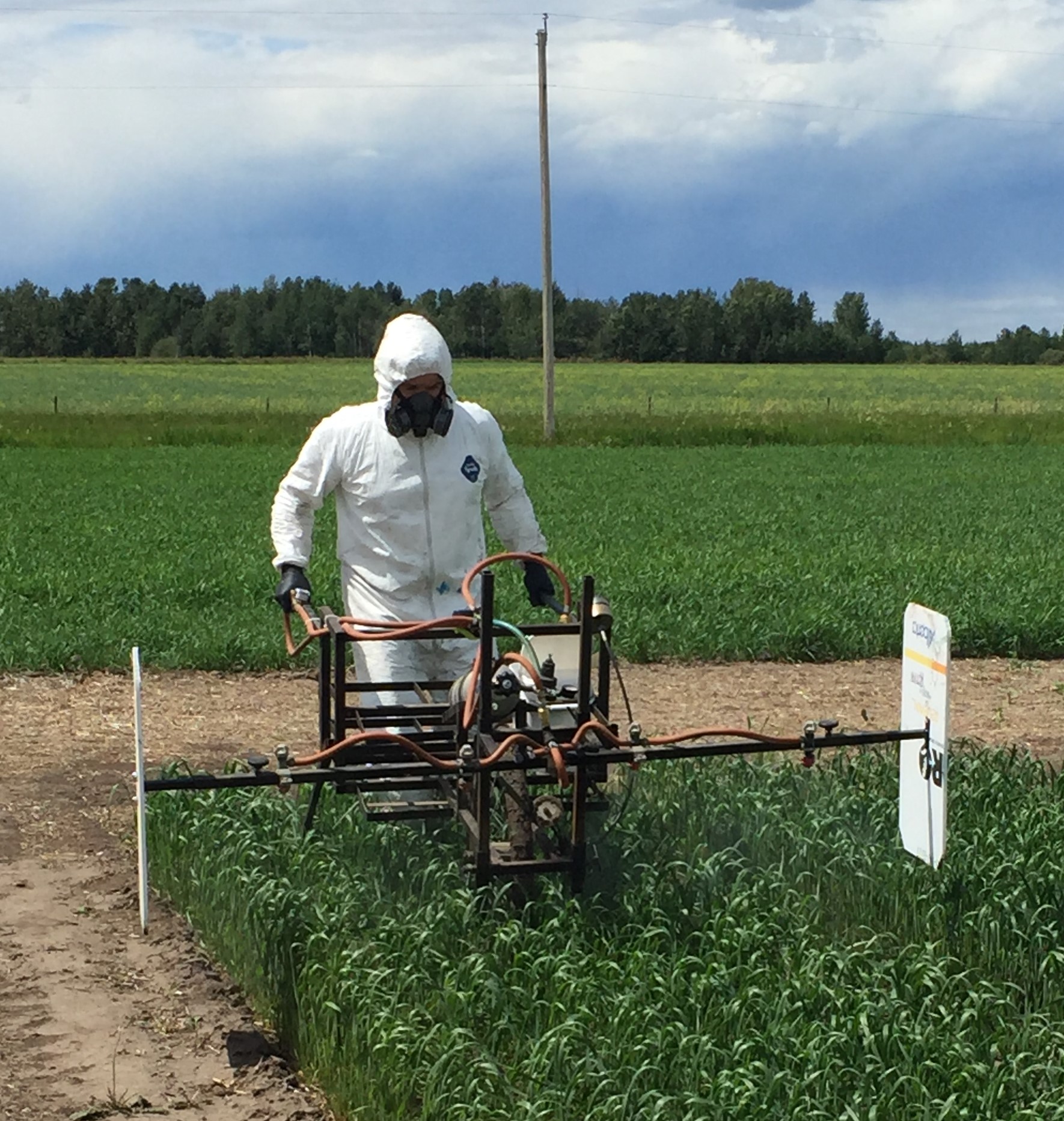 Rick Tarasuik – Field Technician
grocrops@telus.net
Cell: (780) 307-7581
Tel: (780) 349-4546
Rick grew up on a mixed farm in the Lloydminster area. He left the farm in 1989 to pursue a career in golf course maintenance. After obtaining a Turfgrass Management Diploma from Fairview College he accepted the superintendent's job at the Barrhead Golf Course holding that position for over 20 years. Rick and his wife Terrie have two girls now past school age and mostly independent. Rick enjoys boating and golf in the summer, skiing and snowmobiling in the winter.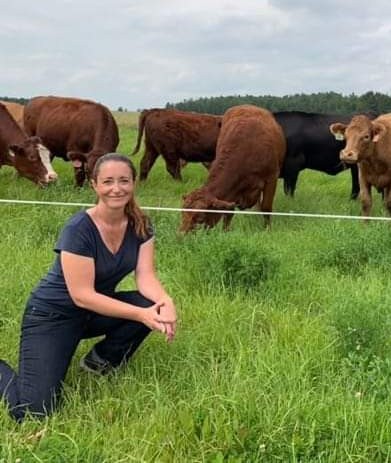 Amber Kenyon – Outreach Officer
groextension@telus.net
Cell: (780) 307-7849
Tel: (780) 349-4546
Amber runs a custom grazing operation with her husband Steve just outside of Busby, AB where they spend their summers rotationally grazing cattle, pigs and chickens. In the winter she has been a speaker at different conferences and schools.  Amber has a passion for sustainability and enjoys camping and hiking throughout the summer.
| | | |
| --- | --- | --- |
|   | Board of Directors |   |
| Rusty Bellamy | Chairman | Athabasca, AB |
| Janine Paly | Vice Chairman | Thorhild, AB |
| Steve Kenyon | Treasurer/ARECA Rep | Busby, AB |
| Kenleigh Pasay | Secretary | Redwater, AB |
| Tom McMillan | Director | Pickardville, AB |
| Ken Anderson | Director | Barrhead, AB |
| Justin Nanninga | Director | Barrhead, AB |
| Kelly Olson | Director | Athabasca, AB |
| Bill Visscher | Director | Sturgeon County, AB |
| Dale Grieg | Ex-Officio | Barrhead, AB |